A Throne of Books recommendation list:
3. By an author who's written over 5 books total
Harry Potter series.
Jack Reacher series
5. Banned Books :
First is Tango makes three.

7. In a world with Dragons
There are kids who ride dragons.


15. Graphic Novel
I like Neil Gaiman. But there are lot of goodies.


17. Published after 2010
It is a great book that I read recently, published in 2012.

18. Featuring a Pricess/Prince or Queen/King
That would be the land of stories.


22. Memoir
The best one so far are An appetite for Wonder on the younger years of Richard Dawkins.
23. Favorite completed series as a whole
The Hitchhiker's Guide to the Galaxy series.
24. Book with witches/warlocks
Tiffany Aching is the best young witch in a story. And one could not go wrong with the whole series of Disc World with witches.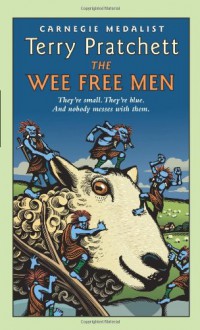 This post is too long. There should be a part 2 at least.