7th Bingo! Yeah.
And I have completed my card. Now just waiting for bingo call.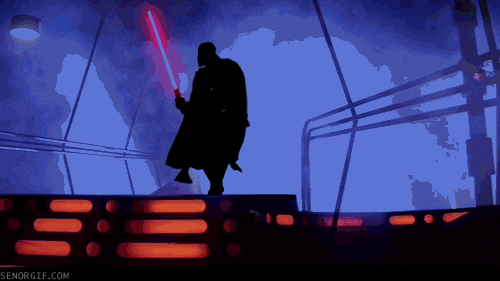 These few books I read are not on my normal reading radar.
For Terror in a small Town square.
Broken Promise: A Thriller - Linwood Barclay
Not good at all. 2.5 stars read. David is a single father when he lost his wife. Now he is back home with his parents. He found his somewhat deranged cousin who were pregnant and lost her pregnant holding a baby. A baby that everyone thought she has stolen. It turned out that it was a big scam by the persons around her. These people do not make sense and the problem they went into really had no justification. The story is the first of the trilogy and I have no intention to read the next one.
The Dead will Walk square is filled by reading this.
The Burning World: A Warm Bodies Novel (The Warm Bodies Series) - Isaac Marion
R is still a zombie who is with Julie. R also is the zombie who killed her boyfriend Perry and had his memory. The taken over by evil company is good as it add tension. The running away part is fine as it makes sense. The internal struggle for R to defined himself when he started to remember who he was. The R that is current is a mixture of both and it is a bit confusing not only for R but for the readers as well.
Still a 4 stars read.
For Free square read.
The Nowhere Man: An Orphan X Novel (Evan Smoak) - Gregg Hurwitz
Evan is an ex assassin trained by a secret government agency who now help the helpless. He got himself kidnapped when going against a human trafficking criminals. He was held for ransom and the good bit is how he tried to get away. Quite a lot of action, and some reflection on who he is as a person.
5 stars read.
For Amateur Sleuth
Home - Harlan Coben
Home is another story about Myron and Win doing detective stuff as a sport agent. Two boys were kidnapped as children and one was found. But is this young man who he said he is. And who kidnapped them? Quite a bit of twists in the story. The best bits are about how Myron and Win are good in working and solving mystery together. Win has money and is confident in what he is doing. More or less like a Batman without the cape.
5 stars read.
For Gothic.
Goth Girl and the Wuthering Fright - Chris Riddell
This is more like a children book. The illustrations are lovely and it is about a lot of characters with their funny name dogs. The story is simple and the characters are names associated with famous writers. Still a good fun read.
4.5 stars.
7th Bingo is from the top left corner to the lower right corner diagonally.