Task 1: List the 3 books you've read this year you're most "thankful" for (your favs) or the one book you've ever read that changed your life for the better.
1. Less by Andrew Sean Greer
Why? Because it make make laugh out loud, and bring me hope. His journey starts with his fear of going to his ex wedding. The way he encountered moments of truth, and gain some insight about himself.
2. Call Me by Your Name by André Aciman
Strange as I don't usually read books with romantic theme. And this is the second one this year. The way action books is by nature, is about the world and what you do about it. It is life changing only to those characters that main characters
3. The Collectors by David Baldacci
Not life changing but this got me thinking. How could one live on the street as a protester and how misunderstood person is if a person is judged by the way he dressed or the condition he is at the moment.
Task 2: Describe your perfect meal. What would you cook for the perfect celebration, or, what would you have your imaginary personal chef cook for you?
Perfect meal is having time and eating with friend.
I like simple food.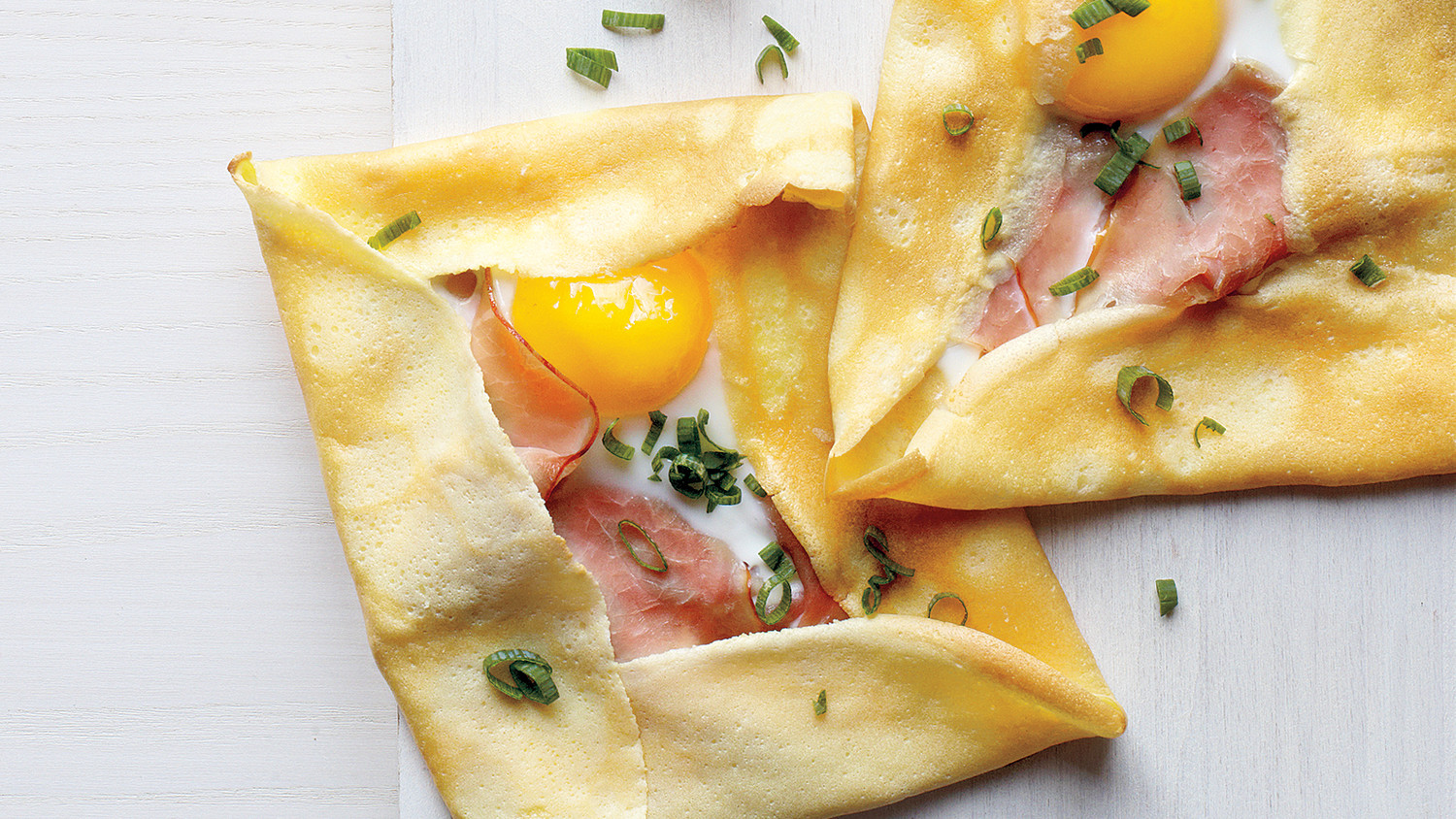 Task 3: Name a book you've read this year that you thought was full of "stuffing".
I, Michael Bennett by James Patterson. It was so bad. The writer should have either finished the story with one long book, or shorten this one and combined the next into one single book. The whole book is a setup for the next one and there are so much stuffing that there isn't really much of a story.
Task 4: Show us your 2018 book "harvest" – the books you newly acquired this year, regardless whether bought, received as gift or in whichever other way.
This is difficult as I read physical copy of books mainly and like buying books. Here are some of the harvest. Usually buy new release books and action one for fun. Balancing that with books bought at book fair and then second hand bookstore.
Too many books too little time. I feel guilty for spending so much on books. But I rather spend money on books than on clothes, shoes or other stuff that I don't need. At least I need books.
Book: Autumnal covers, set in New England, or a turkey shows up in the story.
For orange-red covers, going to read Past Tense by Lee Child.