It is not BDSM. It is domestic violence.

The better title should be, "My dates with a sociopath".

Readers learned how pathetic this woman is, and, fall for a sociopath.

She is not a hidden submission. She is just a fucking piece of trash that doesn't has any self esteem.

He is not lovely. How he looks is just the imagination of the horrible writer. Yes, the writing is bad. But this is not literature, so the standard is pretty low to begin with.

But it was bad.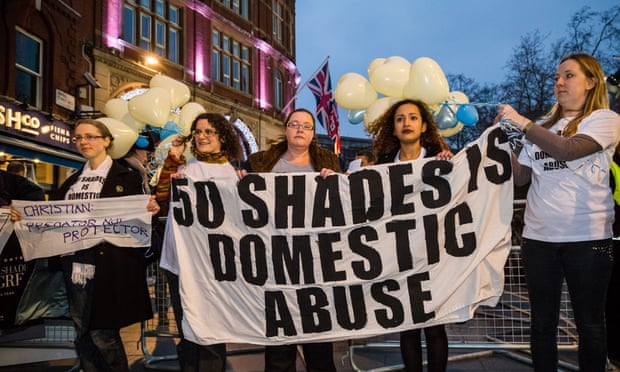 Why oh why is this book popular?
http://www.wakepeopleup.com/wp-content/uploads/2015/02/50Shades.jpg